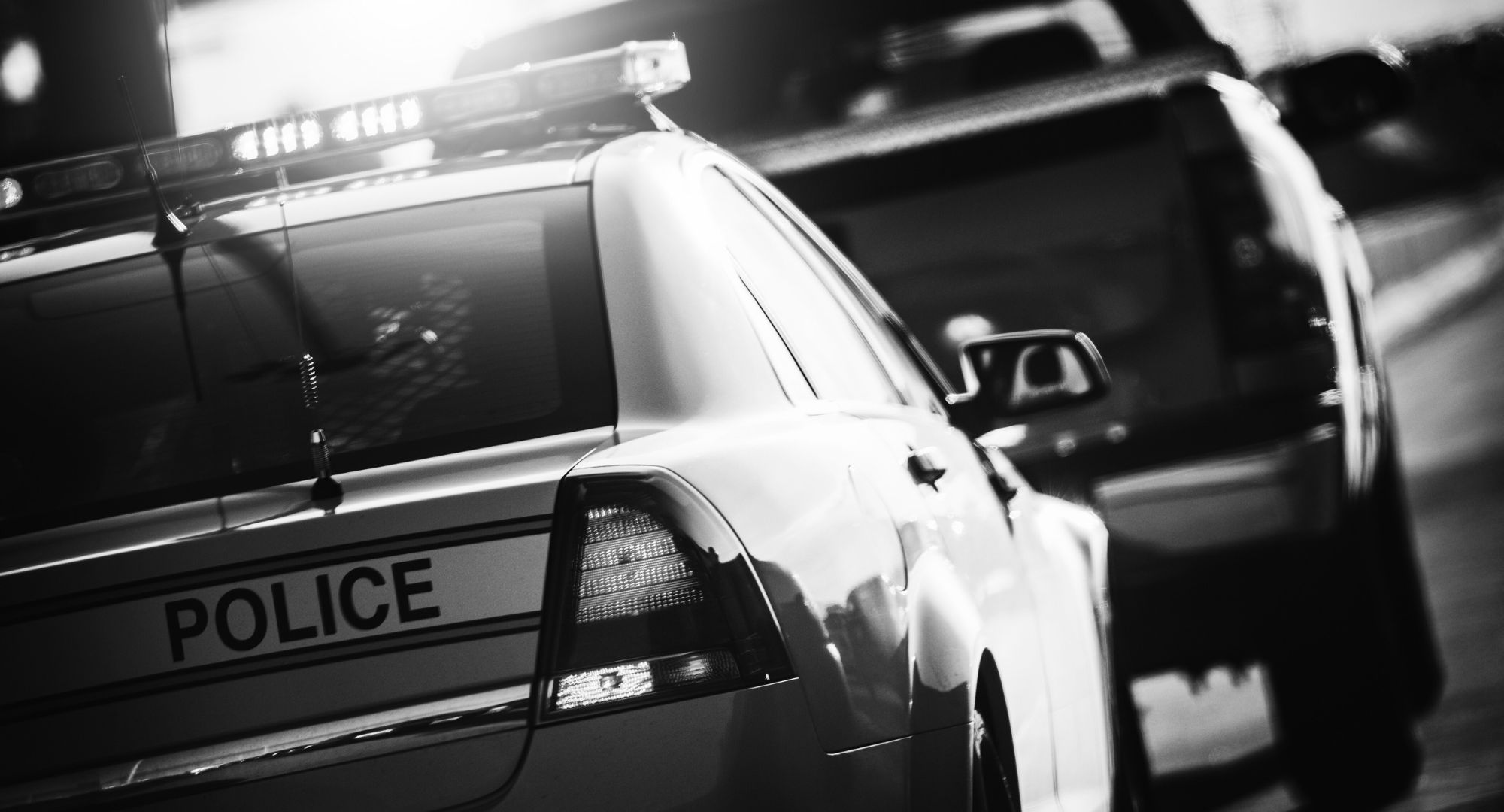 local lawyer
Facing a DUI charge can be a daunting experience, as it carries serious legal consequences. If you find yourself in such a situation, it helps to know what to expect during a DUI defense case. The Law Offices of Jose Nuñez Jr., a leading provider of legal services in Naples and Fort Myers, Florida, is here to guide you through the process. In this blog post, we will provide valuable insights into what you can anticipate, how our skilled DUI attorneys can assist you, and the key steps involved in mounting a strong defense.
---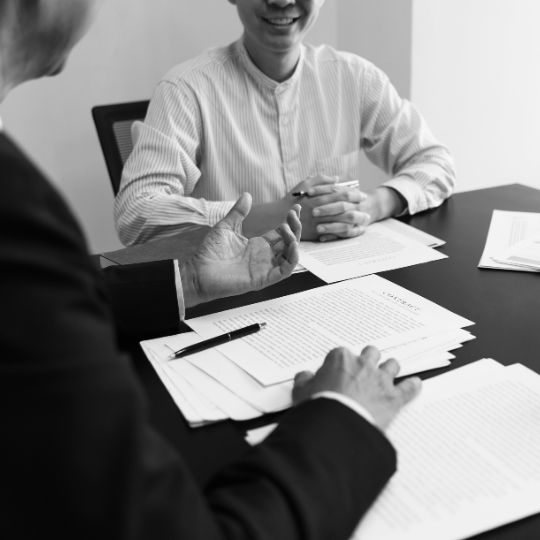 Initial Consultation
When you reach out to our Law Offices in Naples and Fort Myers, your journey to building a solid DUI defense case begins with an initial consultation. During this crucial phase, our expert DUI attorneys will evaluate the specific details of your case, including the circumstances of your arrest, any evidence available, and other relevant factors.
---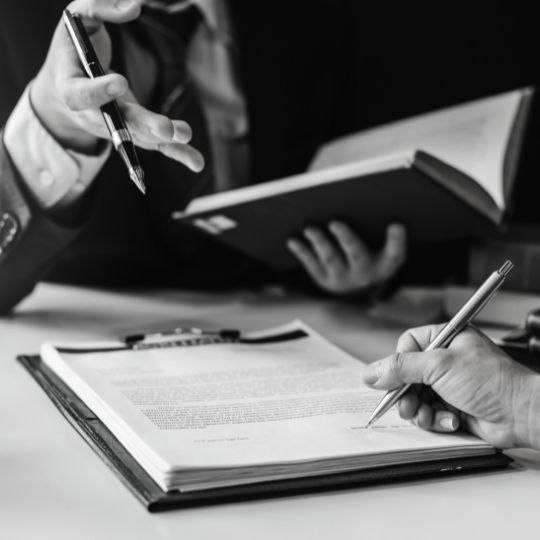 Legal Requirements and Procedures 
Understanding the legal requirements and procedures involved in a DUI defense case is essential to navigate the process successfully. Our knowledgeable DUI attorneys in Naples and Fort Myers will guide you through the intricacies of the legal system, ensuring you are fully aware of your rights, the potential consequences you may face, and any mandatory procedures or deadlines you must adhere to.
---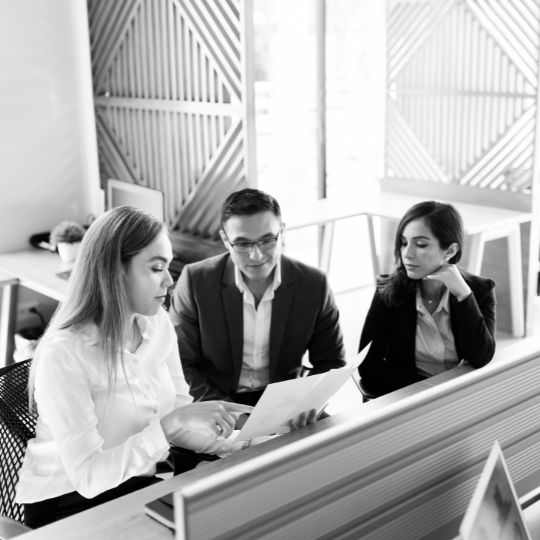 Building an Effective Defense Strategy
Every DUI case is unique, which is why our dedicated legal team focuses on building a personalized defense strategy for each client. Utilizing our extensive experience in DUI defense, we will carefully analyze the evidence against you, searching for any procedural errors, violations of your rights, or other weaknesses in the prosecution's case. Our goal is to construct a strong defense aimed at minimizing the potential impact on your life, such as license suspension, fines, or even jail time.
---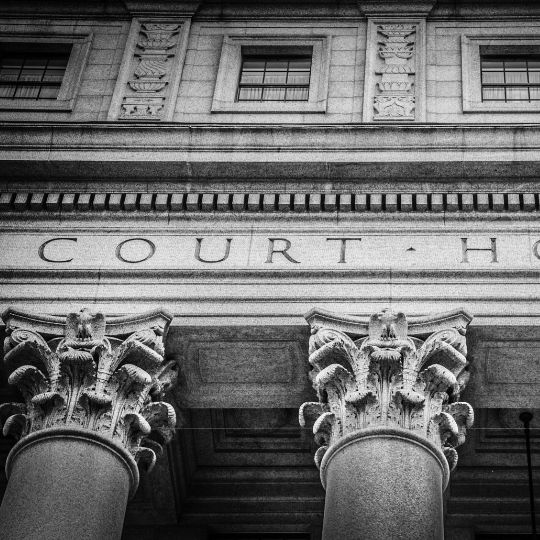 Court Representation
If your DUI case proceeds to trial, it is crucial to have a dedicated DUI attorney advocating for your rights in court. Our experienced legal team will meticulously prepare your defense, gathering evidence, identifying expert witnesses if necessary, and presenting a compelling case on your behalf.
---
A DUI defense case can be a complex and challenging undertaking, but with the assistance of the Law Offices of Jose Nuñez Jr., you can expect skill guidance every step of the way. Contact us today to schedule a consultation and let us help you navigate your DUI defense case with confidence.