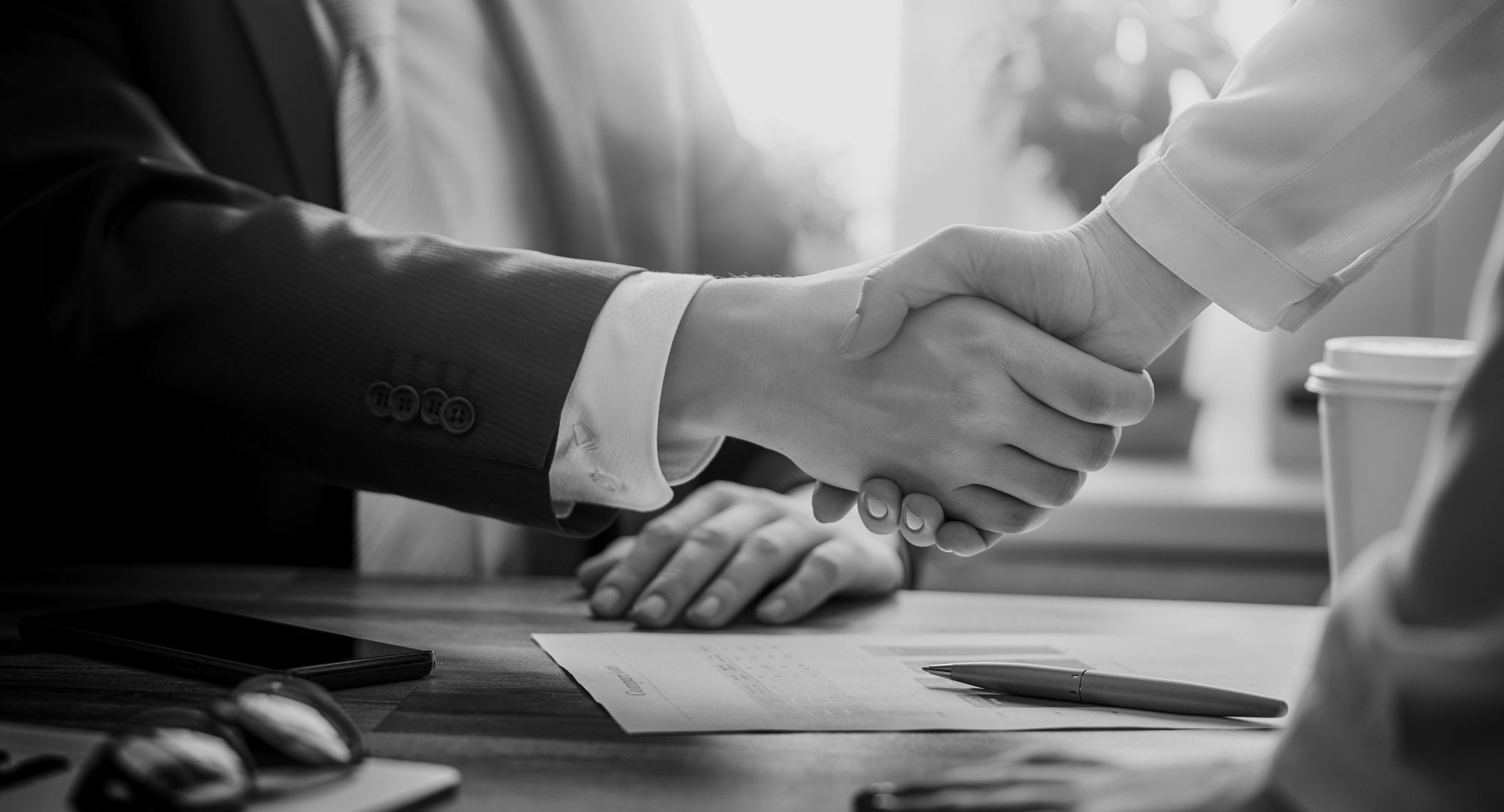 local lawyer
When it comes to legal matters, having a trusted and experienced local lawyer by your side can make a significant difference. The Law Offices of Jose Nuñez Jr. is dedicated to providing expert counsel and representation to individuals in Naples and Fort Myers, Florida, and the surrounding areas. Read on to learn more about what you can expect when working with our esteemed legal firm and contact us to get started. 
---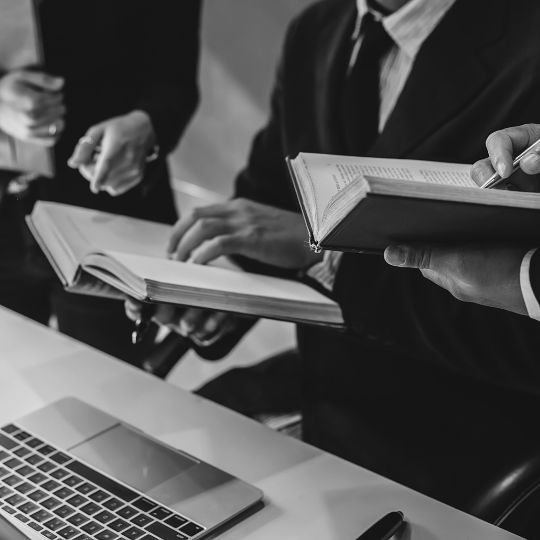 Extensive Experience and Expertise
At the Law Offices of Jose Nuñez Jr., we understand that every legal issue is unique. With our extensive experience and expertise, we are equipped to handle a wide range of cases. Whether you need assistance with personal injury claims or require criminal defense representation, our team has the knowledge and skills necessary to navigate complex legal situations effectively.
---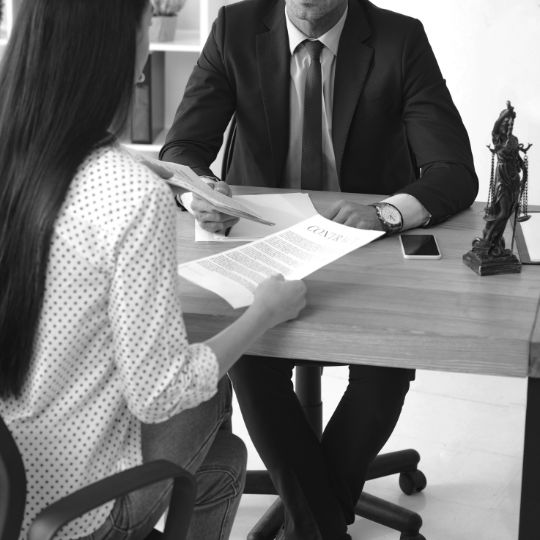 Personalized Approach
Our team of local lawyers believes in the power of personalized service. When you choose to work with our firm, you can expect individualized attention and a tailored approach to your specific needs. Our team takes the time to understand your situation, provide clear and honest communication, and develop a strategic legal plan that is best suited to your goals and objectives.
---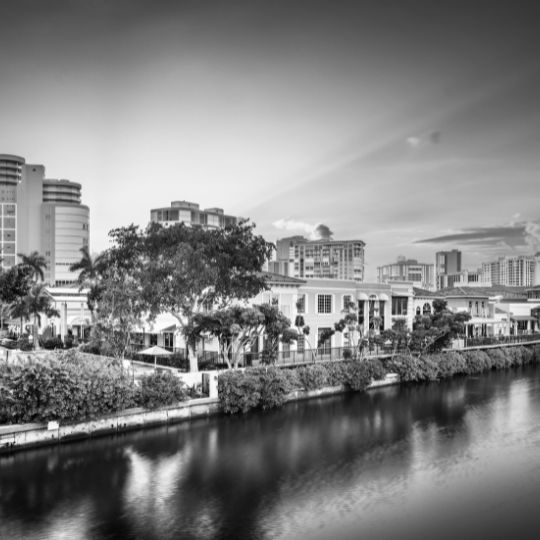 Strong Local Presence
As local lawyers in Naples and Fort Myers, we have a deep understanding of the community, the local legal system, and the unique challenges that individuals may face in this area. Our firm is committed to serving the community by providing reliable legal services that are tailored to our clients.
---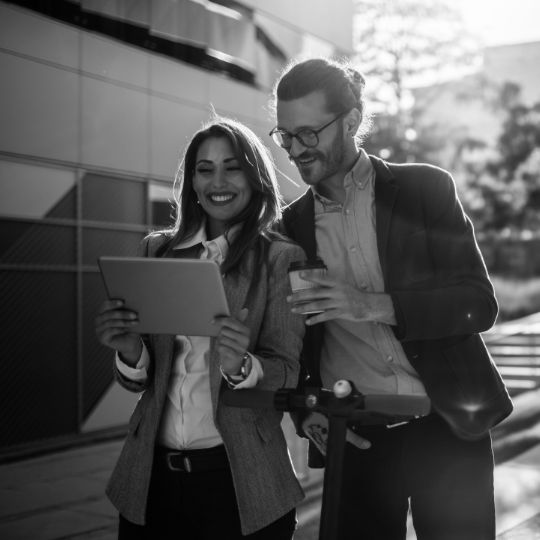 Dedicated to Achieving the Best Outcomes
At the Law Offices of Jose Nuñez Jr., our ultimate goal is to achieve the best possible outcomes for our clients. We are not only committed to protecting your rights and interests but also to delivering favorable results. Our track record of success and passion for justice gives us the motivation to advocate for you and your case.
---
When you choose the Law Offices of Jose Nuñez Jr. for legal services in Naples and Fort Myers, Florida, you can expect an experienced, client-centered approach that prioritizes your best interests. Contact us today to schedule a consultation and discover how we can assist you with your legal matters.